Welcome to Matilde Boutique Hotel
Our new boutique hotel in the heart of Milan
Milan, the perfect encounter between tradition and innovation; from the highest spire of the Duomo, the "Madunina" watches over the energetic life of the capital of fashion and design. Matilde boutique hotel situated in the heart of the historical center of Milan, near the Duomo.
25 rooms that will envelop you in a comfort of other times, leading you in an unforgettable experience since your arrival, giving you dream days in the shadow of the Duomo and delighting you with a homemade breakfast.
You can experience the carefully selected experiences for you, or simply lose yourself in the streets of a city full of elegance and curiosity.
Milan Local Attractions
Discover things to do and places to visit near Matilde Boutique Hotel!
A few steps also away from us, you will be able to admire Milan and its open-air works such as the Galleria Vittorio Emanuele II, the Teatro alla Scala, the historic Brera district, Piazza Cordusio, Piazza Castello and its Sforzesco Castle.
All the attractions and things to do in Milan that you cannot miss are near the Matilde Boutique Hotel
Our Dining Options
Discover our luxury restaurants in Milan City Centre
Matilde Boutique Hotel is located above the "Granaio" restaurant.
The hotel is an addition to the well-known restaurant brands already present in Milan area, such as the historic and luxurious Savini restaurant inside the Galleria Vittorio Emanuele II; and "Granaio Caffè e Cucina", casual dining restaurants that you can find not only inside the hotel, also in Piazza Cordusio and in Via Mengoni, 2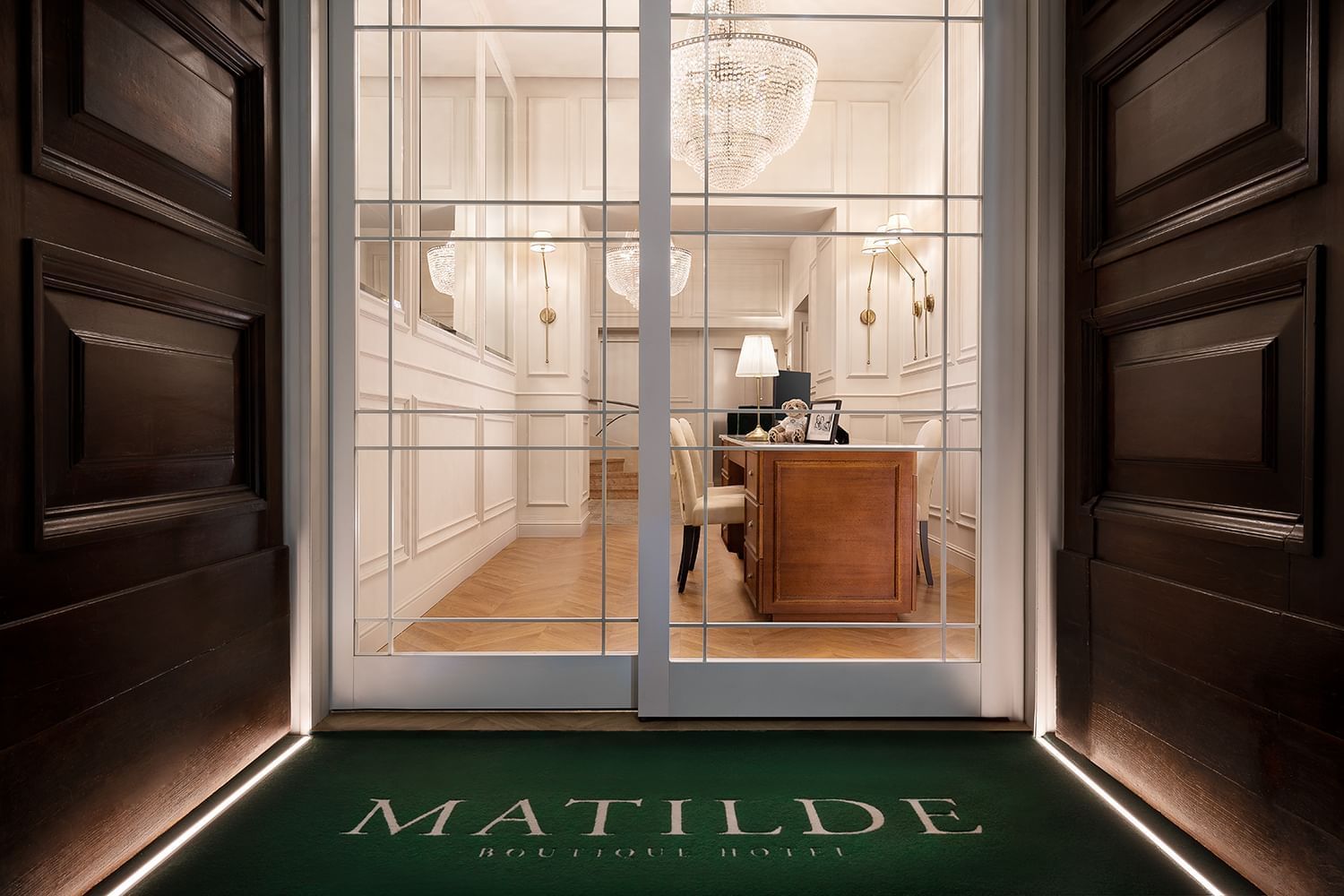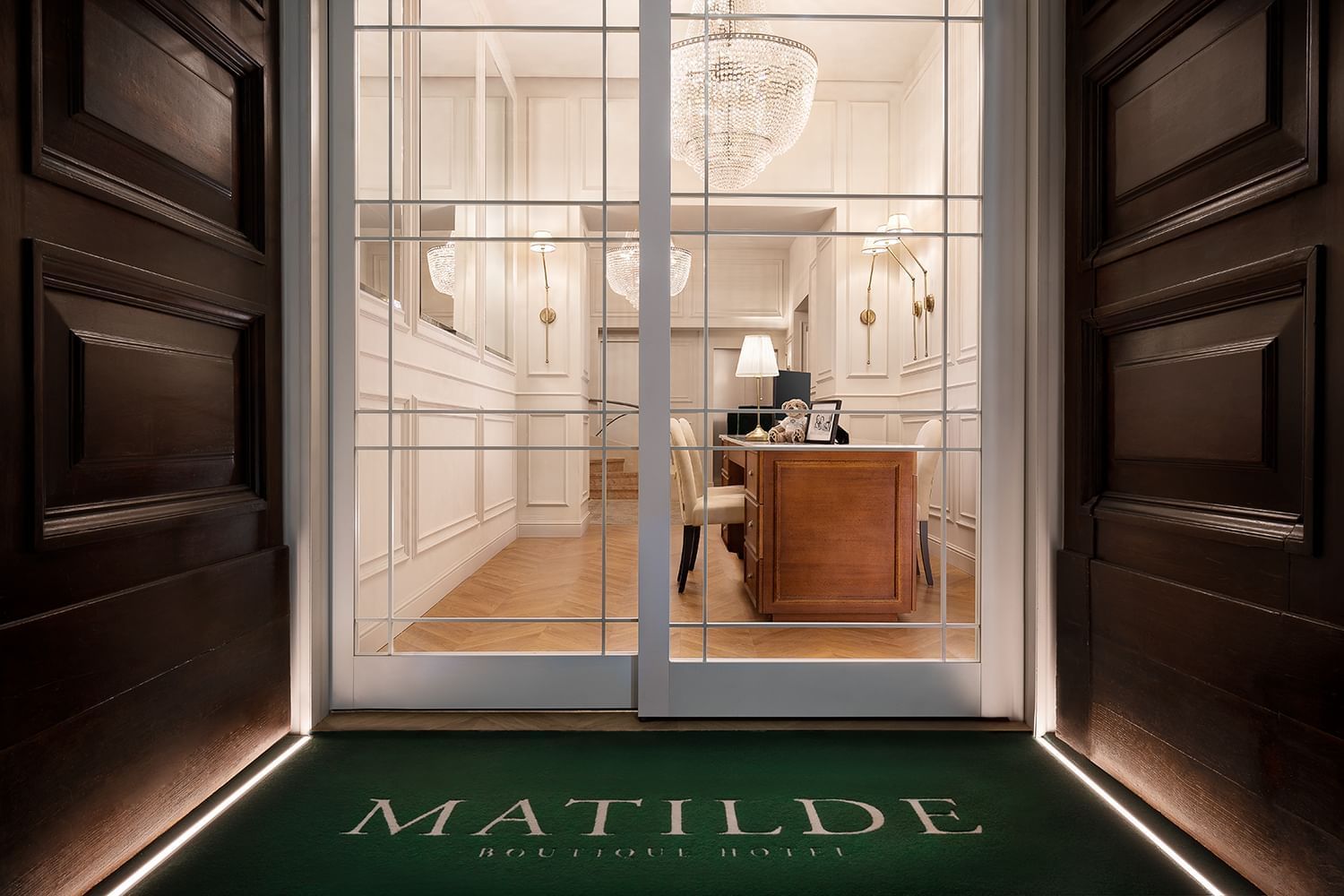 Our Special Offers
Enjoy our hotel deals & packages in Milan city centre!